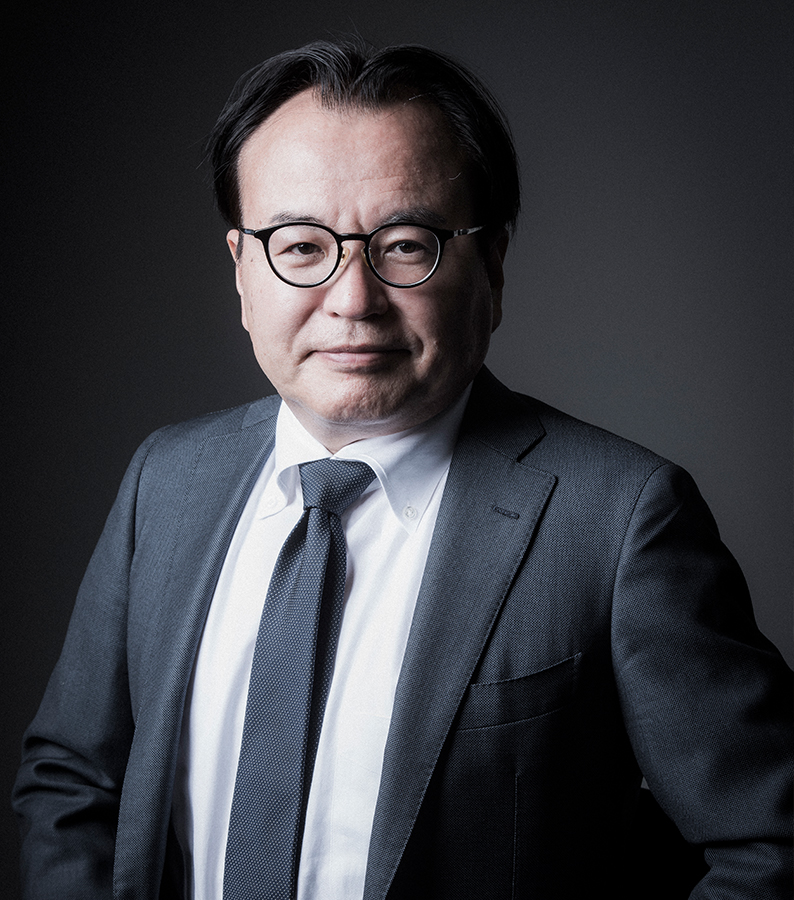 Era graduated from Kanagawa University with a major in Law and consequently joined Unite Public Relations in 1986. In 1988, he joined PRAP Japan, one of the top five Japanese public relations firms. He worked there for 14 years until he established Arex in 2001. Era has worked for companies in almost every industry sector in Japan and China including chemicals, IT, food, finance, automobiles, fashion, and entertainment. He has taken a media training course for professional PR trainers at the Ketchum Communications Training Center in New York. Era has a wide experience as lecturer/trainer in various seminars for marketing communications, corporate PR, and crisis management.
His recent books include Crisis Communications of the Social Media Era (Keizai Koho Center edition, co-author), Public Relations Practice, Public Relations Introduction (Public Relations Society of Japan edition, co-author) and "The New Era of Public Relations: Corporate Communications enhance company value" (published by Doyukan, co-author). Other works include "The Power of Apology", "Public Relations Strategy That Supports Corporate Management", "Strategy and Practice for Public Relations Managers and Crisis Management Techniques for Businessmen".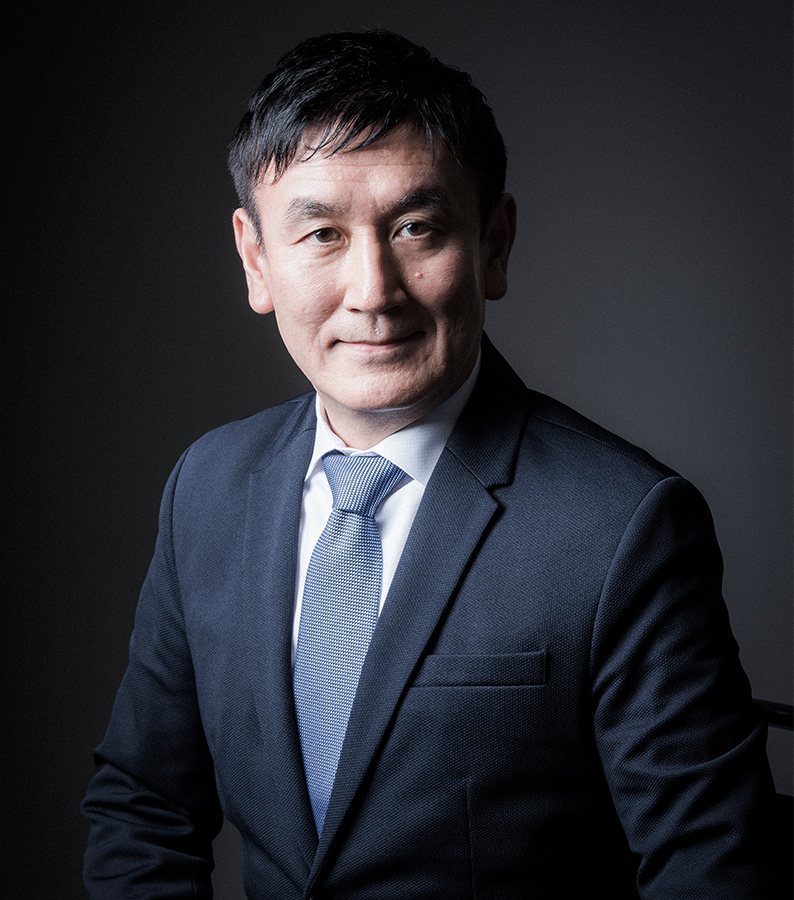 Hirano joined Arex in 2002 and has since earned a reputation for providing practical advice that leads to actual solutions. He has engaged in corporate public relations, media training and crisis communications for both global and national companies, including material manufacturers, real estate, food, commercial facility and electric railway company. He became vice president and chief trainer at Arex in 2005 and a director in 2009. His expertise extends from identifying newsworthy material within clients' organizations to managing crisis communications to strategizing how to use social media as a communication platform. Prior to Arex, Hirano was a deputy business news editor for the Nikkei, where he covered various industries including automobile, steel, and energy, as well as fields concerning corporate governance, finance/accounting and derivative markets. From July 2006 to January 2009, he concurrently served as managing editor and chief editor of OhmyNews (Japanese edition). Hirano earned a B.A. in Economics from Waseda University, Tokyo, and an MBA from Haas School of Business, University of California at Berkeley.He is author of the book Narrative Method that Moves People ("Mono-gatari-ryoku de hito wo ugokase") and the article "Qs and As on how to handle media" for the monthly magazine Keizai Koho from April to September 2010.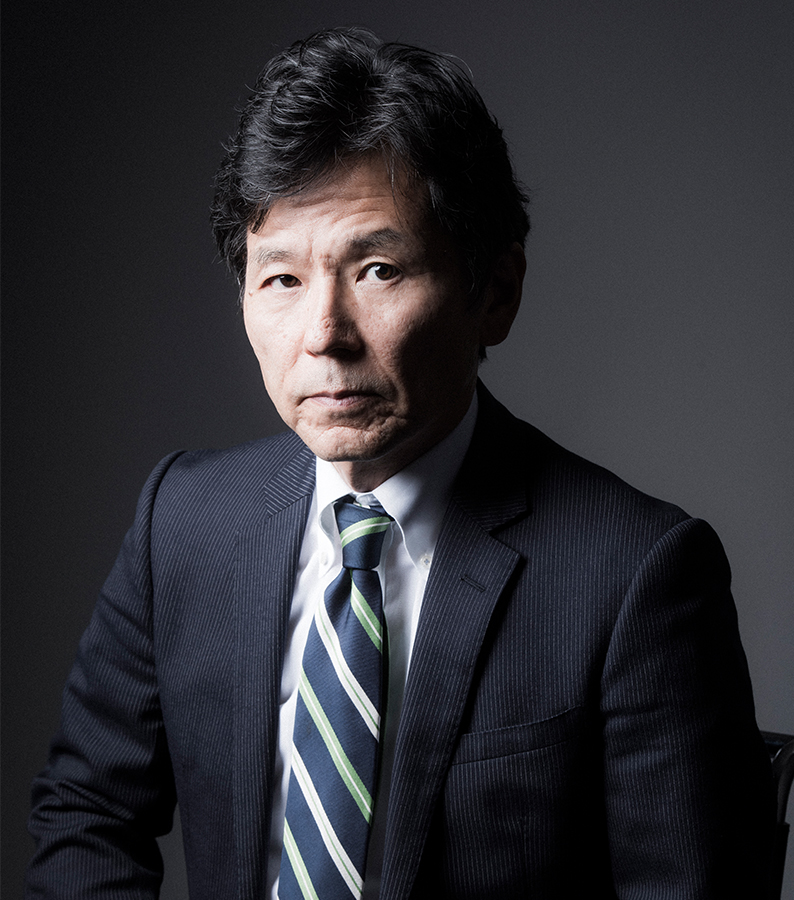 With a 17-year experience at financial industry and financial information service consulting, Era, CMA, is an expert in Investor Relations. His expertise extends from building IR strategies through implementation of activities. Prior to joining Arex in 2004, he began his career in 1988 with then Yamaichi Securities as equity sales staff to individual and corporate investors. In 1991 he joined IR Japan, Inc., an independent investor relations consulting firm. His group spun off in 1997 to be Financial Media Inc., a part of Takara Printing Group, and in 2001 he was named a Executive Director of Consulting at Financial Media. Era earned a B.A. in Commercial Science from Keio University, Tokyo.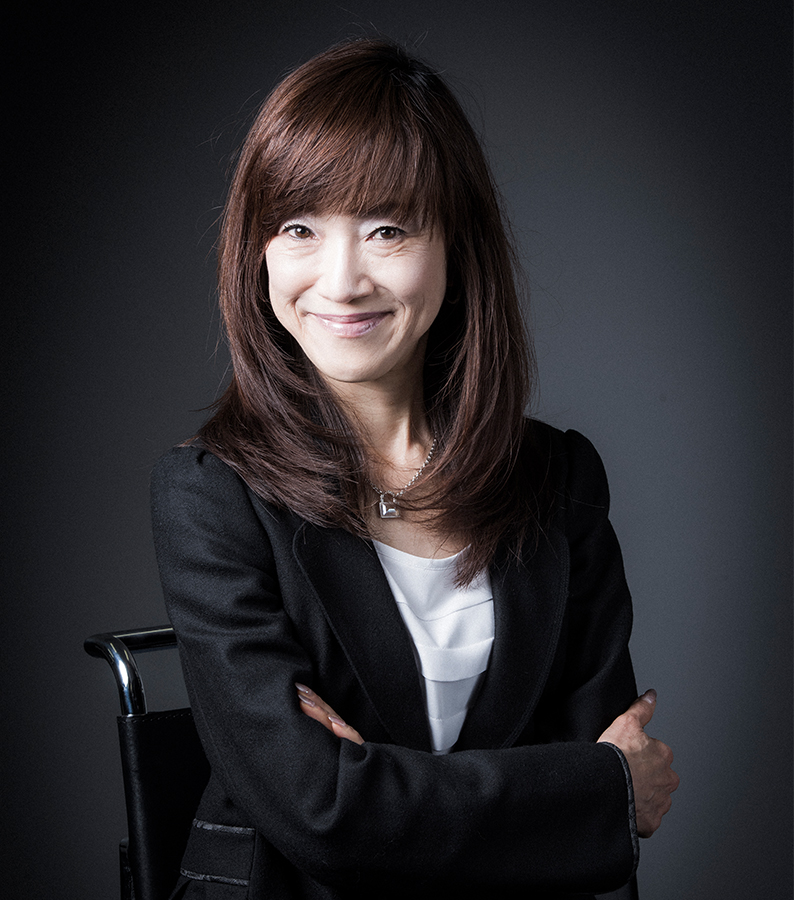 Yukiko Ochi has more than 10 years experience working in the public relations field. Ochi joined Arex in 2006. After working as Account Supervisor and Account Manager, she has been appointed as Executive Officer and Account Director in 2014. She has served as an account leader in providing corporate and marketing communications for companies in various industries including manufacturing, finance and service. She is also engaged in public affairs and media relations. She has extensive relationships with the media including reporters and editors of national papers and magazines, and with financial circles. Before Arex, Ochi worked for six years at Matsushita Electronic Industrial Co., Ltd., now known as Panasonic Corporation, in the area of customer relations and sales promotion. Following this, she worked for a public relations firm where she was specialized in various product branding, cosmetics and beauty. She then subsequently joined Hatsuko Endo Group in 2001 where she was in charge of public relations for 5 years. Ochi holds a degree from the Department of Literature at the University of Sacred Heart, Women's School. She is also experienced in providing corporate training.